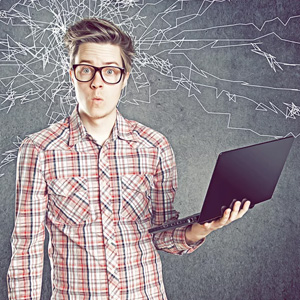 Our Passions
Nerdy Goodness
First and foremost, we're nerds just like you, combining our love of all things nerdy with our passion for sharing and quality web content.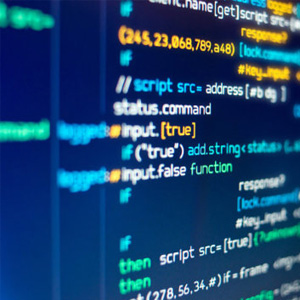 Our Products
Quality Software
We developed Nerdsmart as a demonstration of the e-commerce software we create. It was so much fun, we're running it as a viable business as well. How cool is that?!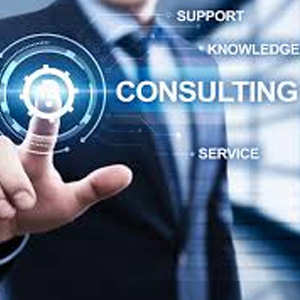 Our Promise
Consulting
Need help with your e-commerce site (or any difficult web architecture and development for that matter)? Get in touch. We can help.
About Nerdsmart
Nerdsmart was created as a proof of concept for Sleestaq's StoreStaq affiliate software. After finishing the site, we realized that it would be fun to research and highlight our nerdy interests and, instead of a small proof, actually make a great resource out of our passions. We've got tons of ideas, and are working to build and enhance Nerdsmart even more!