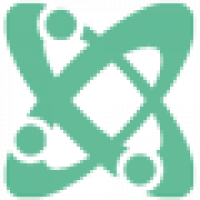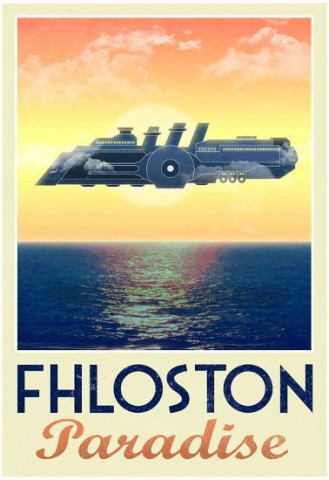 Just a note to let you all know that the nerds are still working on our storefront. Sure, we'd planned a nice vacation to Fhloston Paradise, but what with the pandemic and all...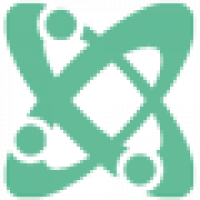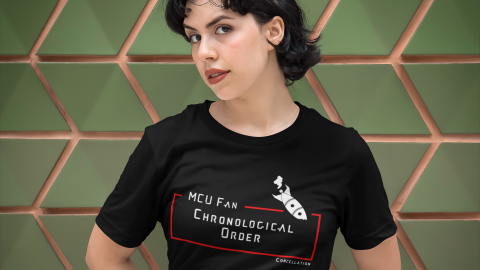 https://www.nerdsmart.com/fandom
Celebrate your fandom with these designs from Concellation. With references to fandoms across the community, and more coming every week, you're sure to find the shirt that lets your fan flag fly. And if yours is missing, leave a comment and we'll get it made for you!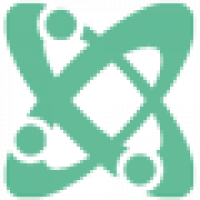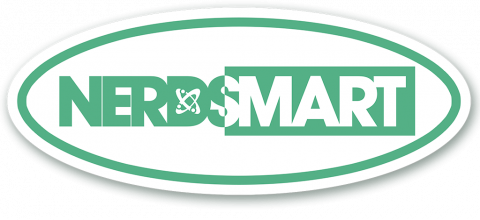 Every blog needs a first post, and this is it! Nerdsmart was soft-launched on September 13, 2018 as a proof of concept for Sleestaq LLC's
​StoreStaq
​ affiliate software. Over the next few months, we discovered that creating the site was a lot of fun and made the decision to put resources into making it valuable resource for Nerd Culture and all of the things we enjoy.